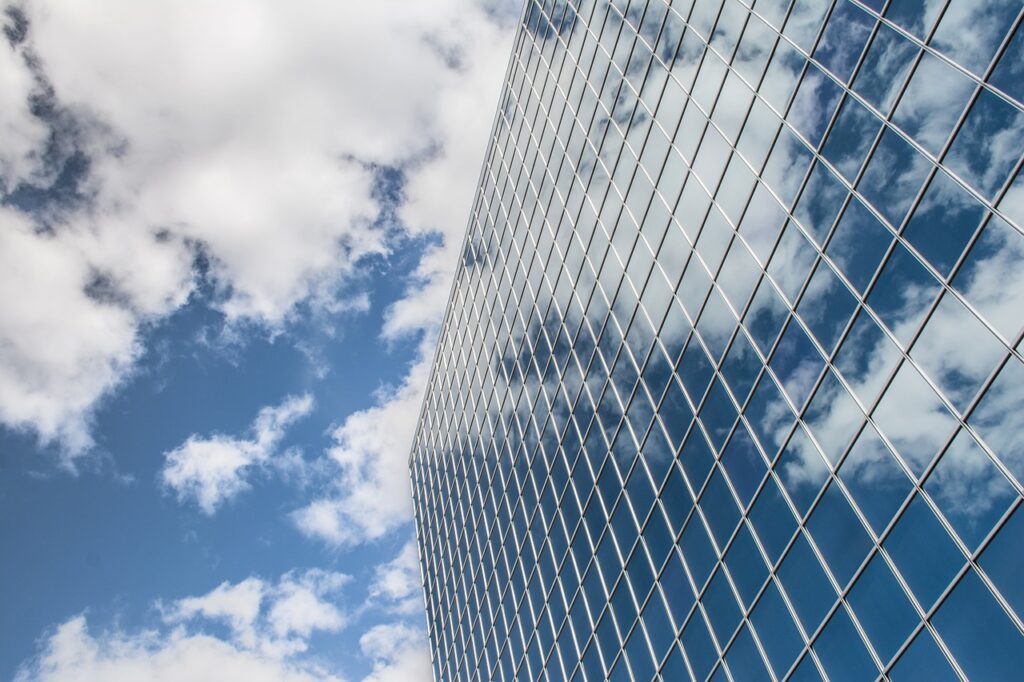 Before starting your independent activities in the Netherlands and going to the Chamber of Commerce to register your business, consider the following questions:
Approval of your business in the Netherlands
Creating a business plan
Selecting the name and legal form of your business
Tax and insurance obligations
Determining the premises and location
The model contract accepted by the tax authorities, based on which you can operate as an entrepreneur
Registration
EU citizens do not need any permits to live and work in the Netherlands. However, it is important to register with the Dutch authorities for tax, insurance, support, and other administrative matters. If you stay in the country for more than 3 months, you need to register with the local municipality (Gemeente).
The Dutch Ministry of Economic Affairs will assess your business based on various criteria, including personal experience (education, previous jobs, businesses), business plan, and economic value (investment, added value). You need to reach a minimum score on this assessment to obtain the permit. (Note that this assessment does not impose overly high requirements.)
BSN or RSIN Number
Do you want to register your sole proprietorship? In this case, you will be registered with the tax authorities based on your Citizen Service Number (BSN). Do you want to change the legal form of your company from a sole proprietorship? If you no longer operate as a sole proprietorship, the Chamber of Commerce will assign you a Legal Persons and Partnerships Information Number (RSIN). After obtaining the BSN or RSIN number, you will receive a tax number or VAT number. For further information, visit www.kvk.nl.
Registration at the Chamber of Commerce
Once you have successfully determined the legal form of your company, you can register yourself at the local Chamber of Commerce. You are required to register your business within one week before or after the start of your business operations. During registration, you need to present a valid identification document (passport or identity card). Additionally, you must have a registered address in the Netherlands, or if not available, a foreign correspondence address. If you conduct your business activities from a rented space instead of your home, you need to present the lease agreement during registration.
Note that the requested documents at the Chamber of Commerce should always be signed by the appropriate person (owner, co-owner). If your registration is successful, the Chamber of Commerce will provide you with an 8-digit identification number, which should be mentioned in all official correspondence thereafter.
The registration forms are available on the Chamber of Commerce website, only in Dutch (and sometimes in English).
After registration, it is the entrepreneur's responsibility to keep the data up to date.
In some cases, additional permits may be required (e.g., taxi, driver, hospitality, transportation). Other companies may require environmental permits. All such permits must be obtained from the local municipality.